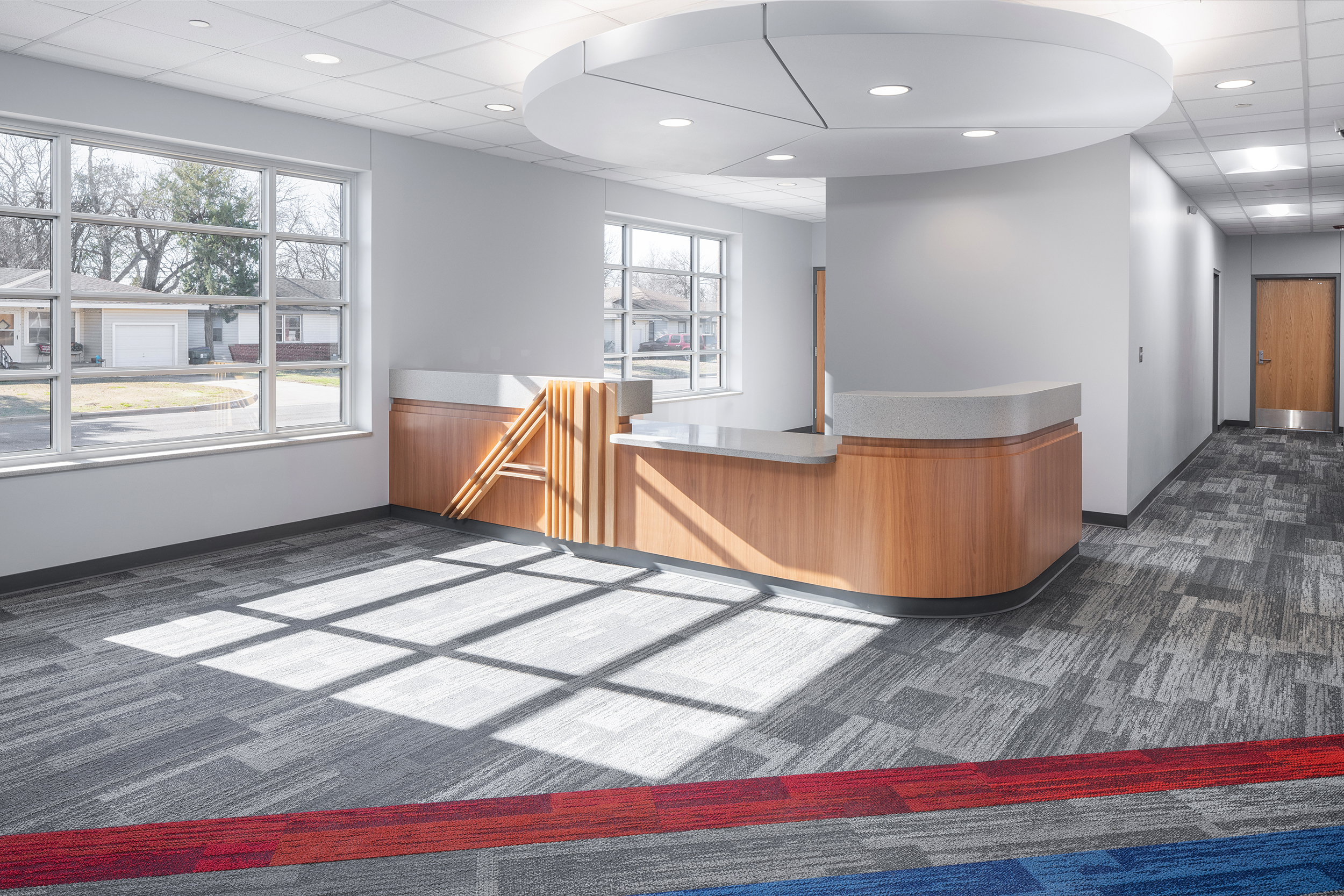 Norman, Oklahoma
Norman Elementary School Renovations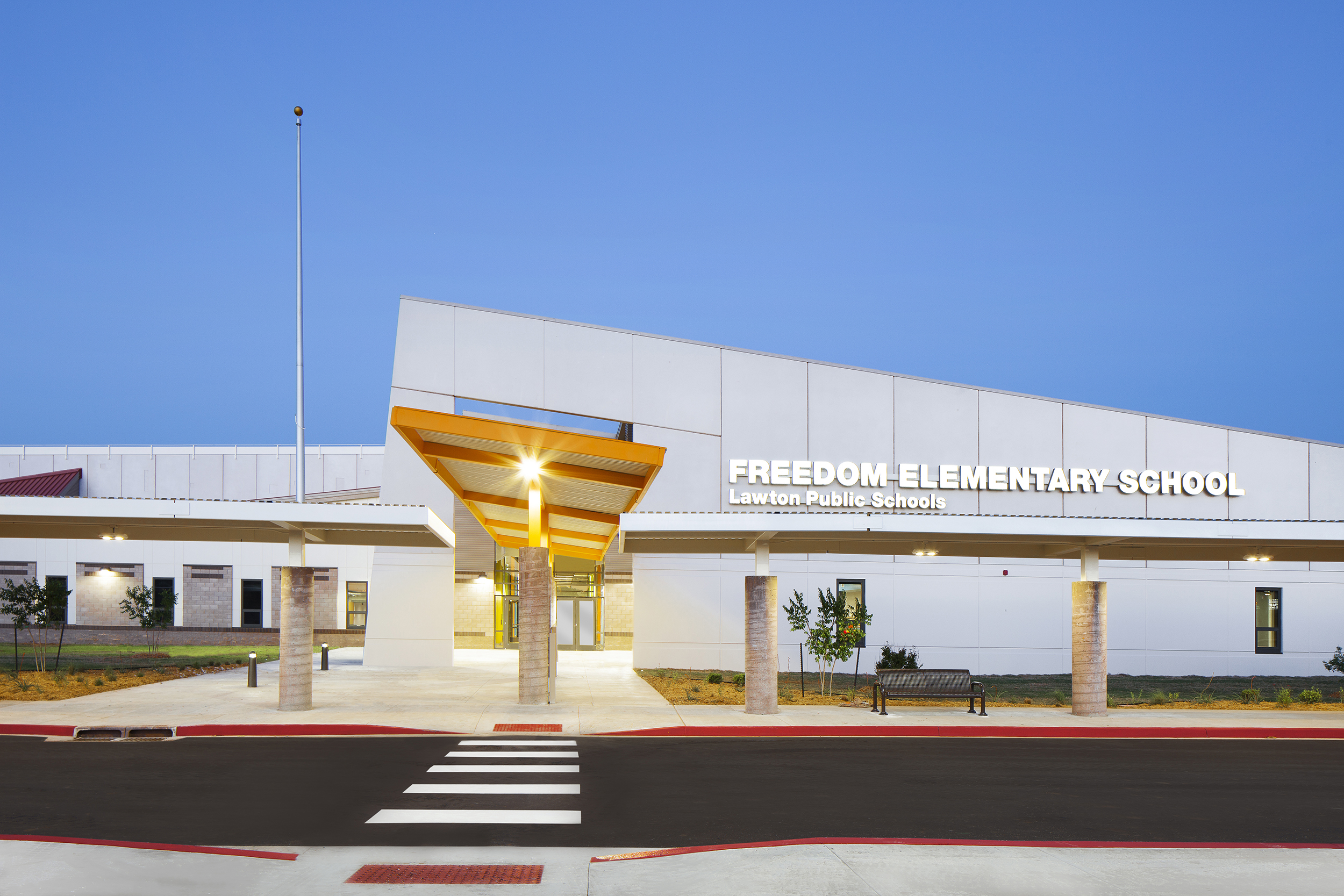 Lawton, Oklahoma
Freedom Elementary School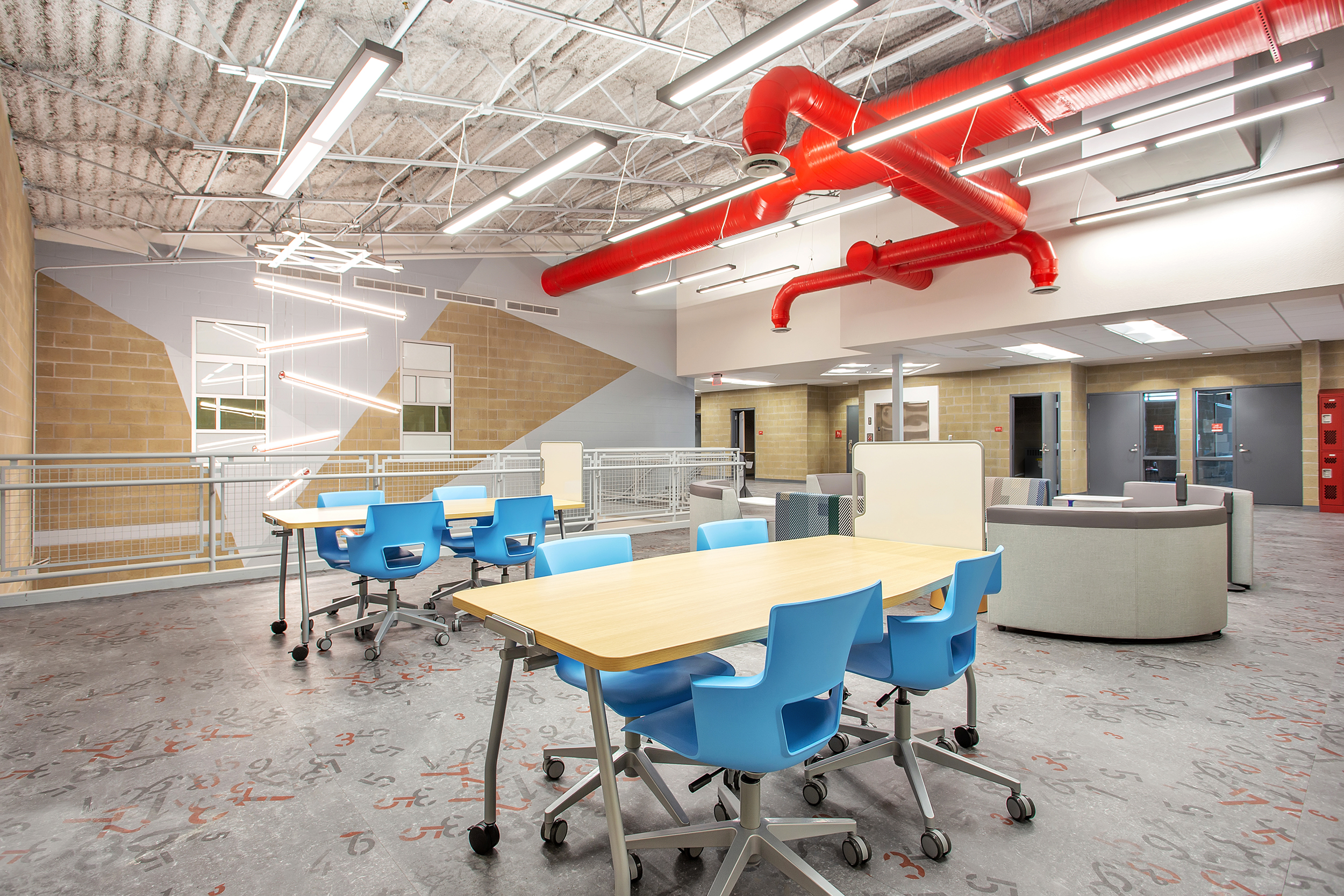 Western Heights, Oklahoma
Western Heights STEAM Academy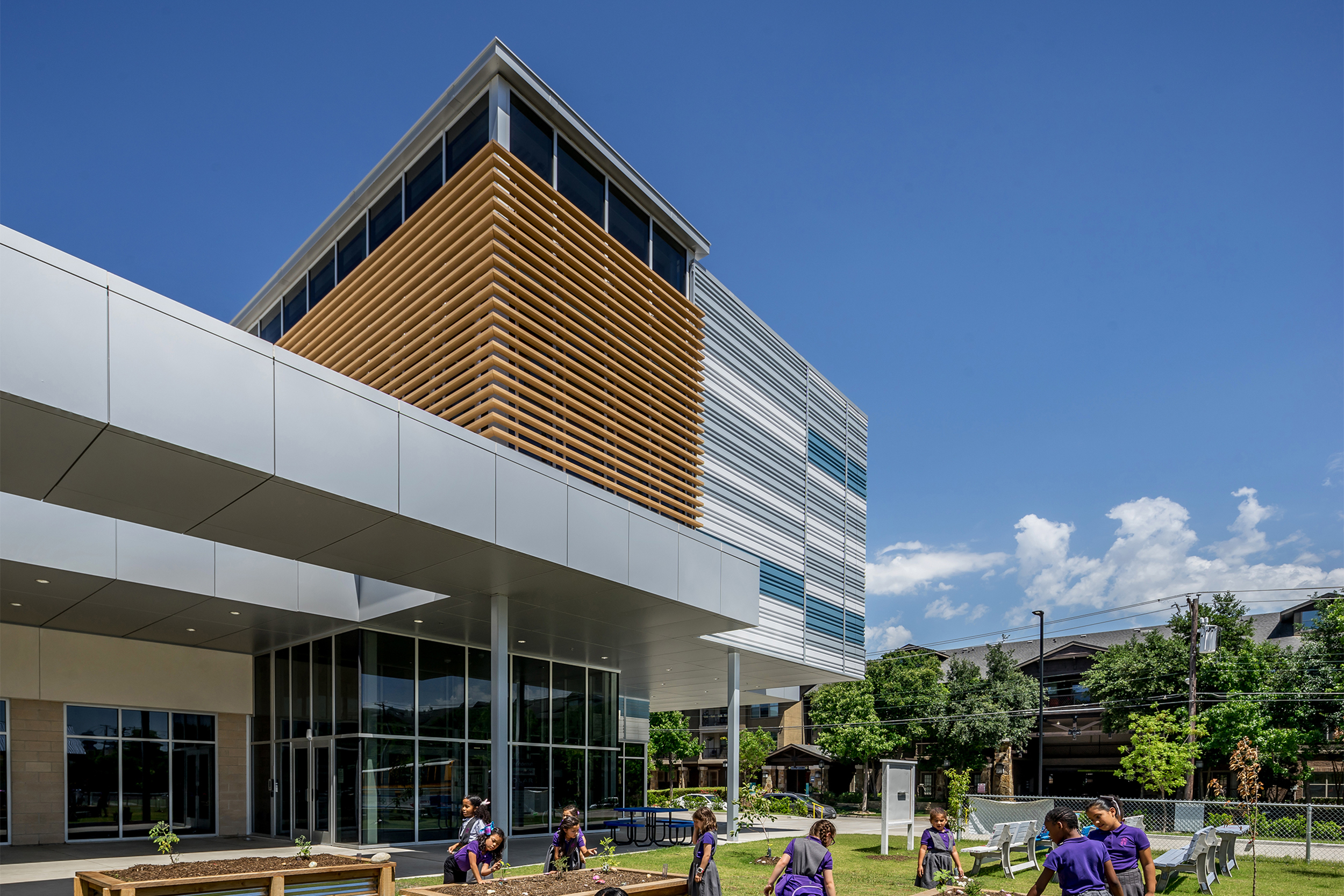 Dallas, Texas
Solar Preparatory School for Girls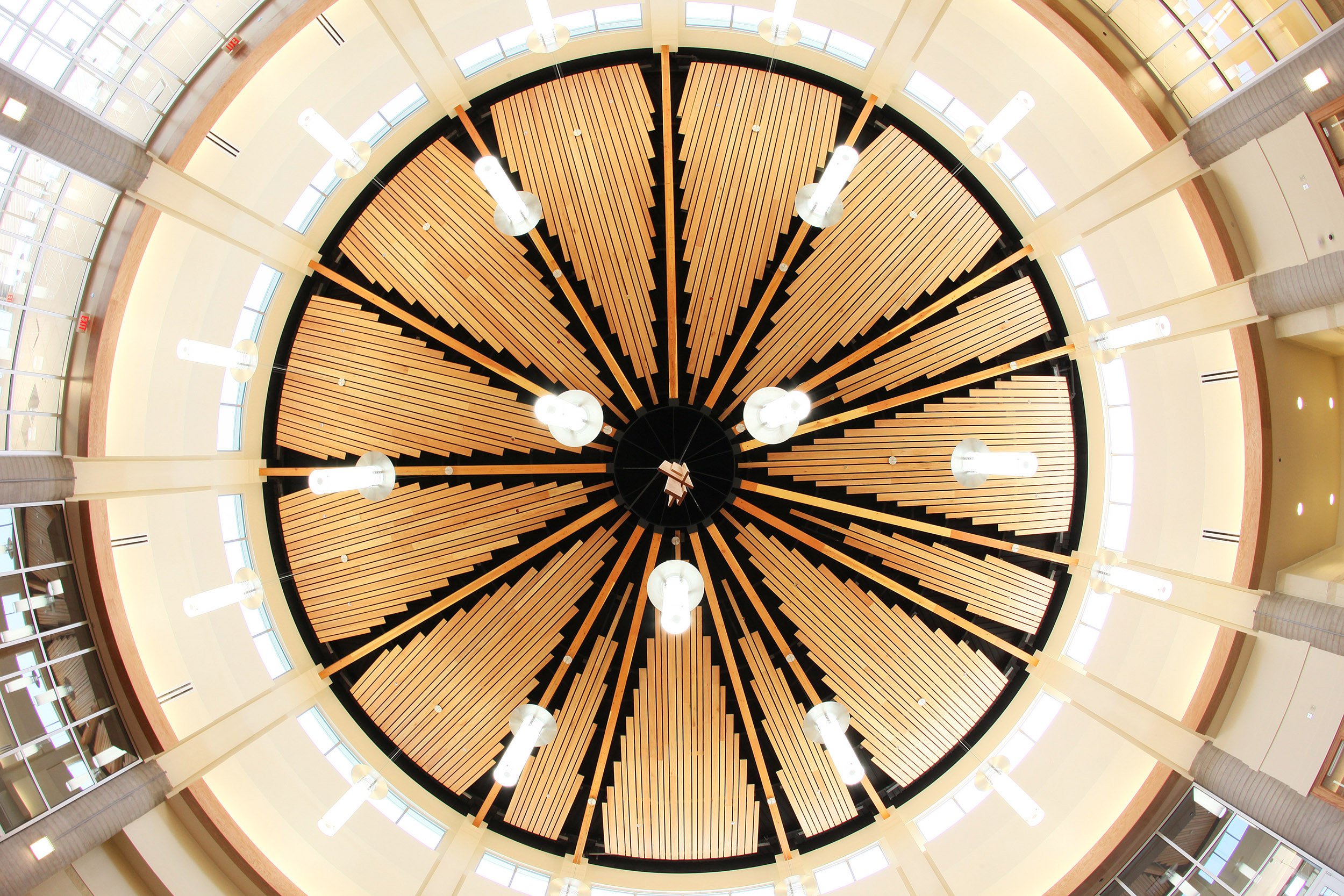 Cache, Oklahoma
Cache 5th & 6th Grade Center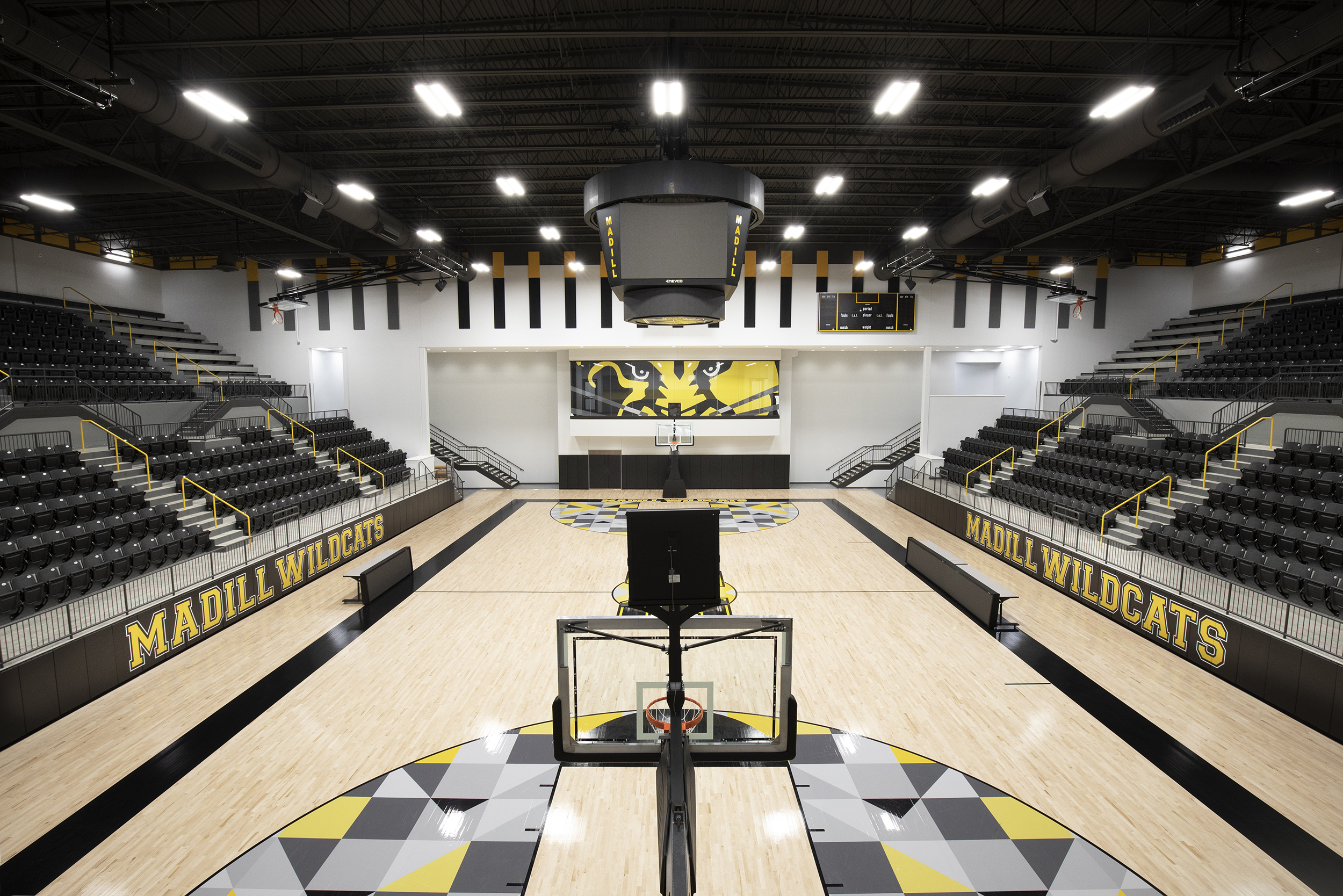 Madill, Oklahoma
Madill Event Center & STEM Academy
Okarche, Oklahoma
Okarche Gymnasium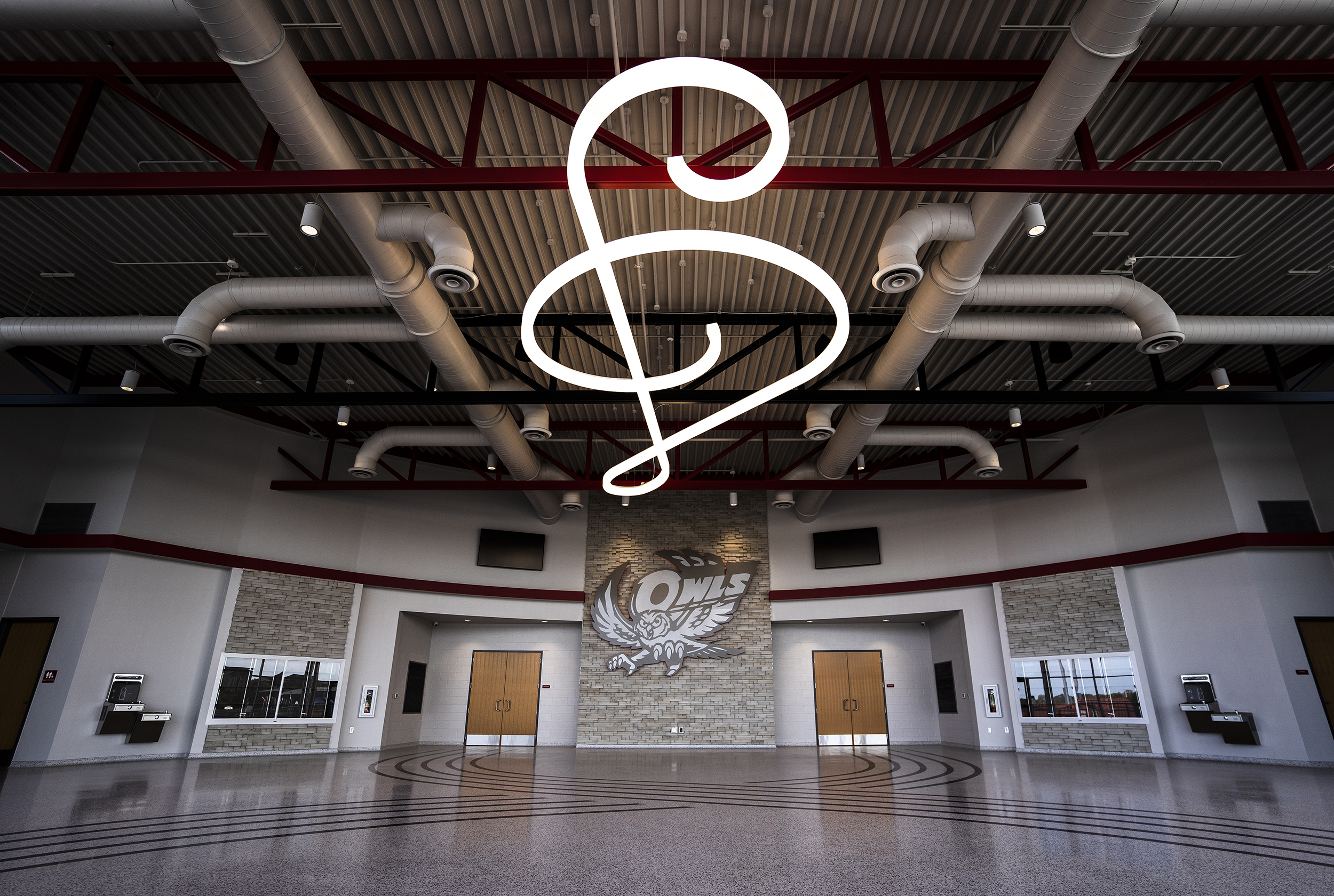 Elgin, Oklahoma
Elgin Performing Arts Center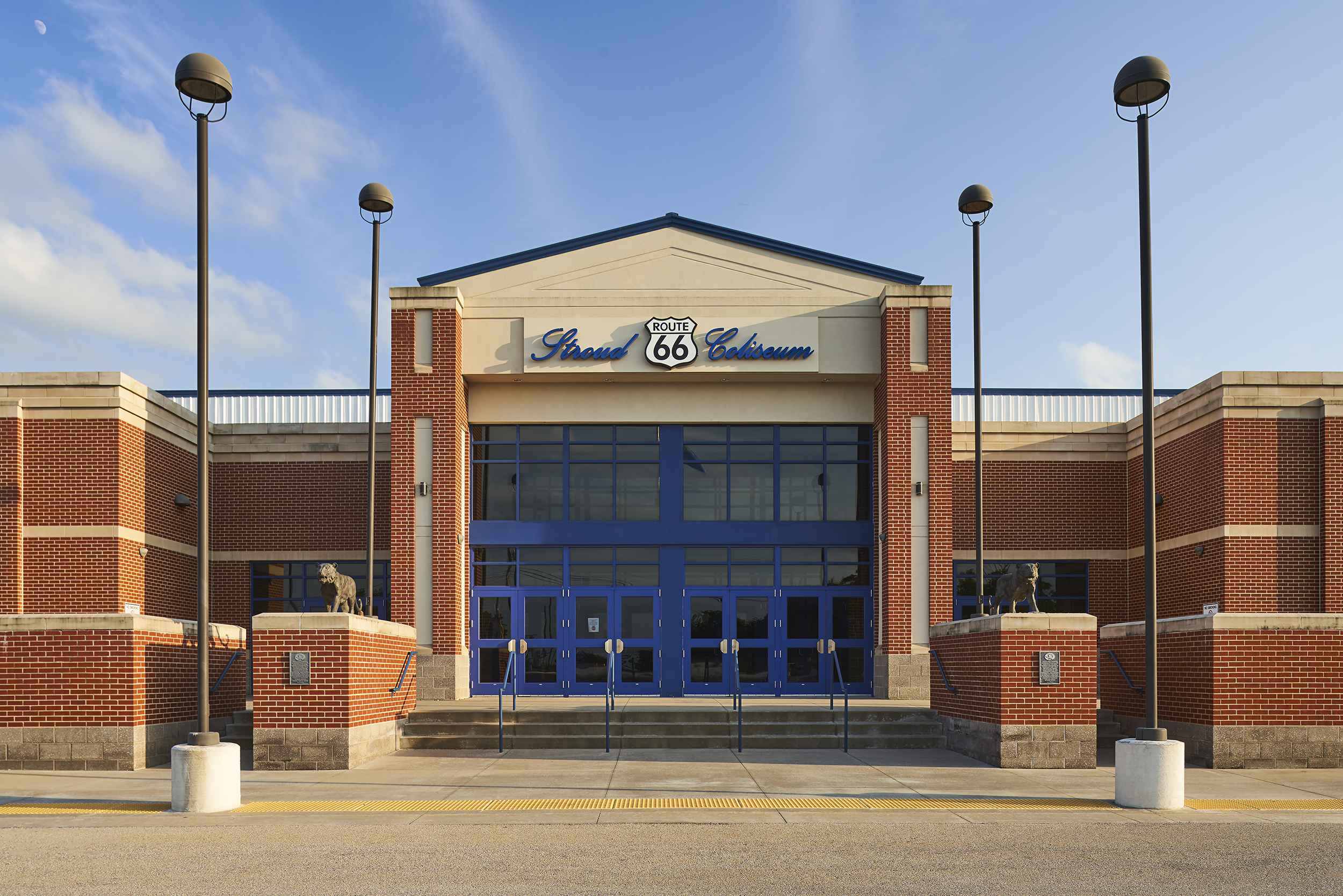 Stroud, Oklahoma
Stroud High School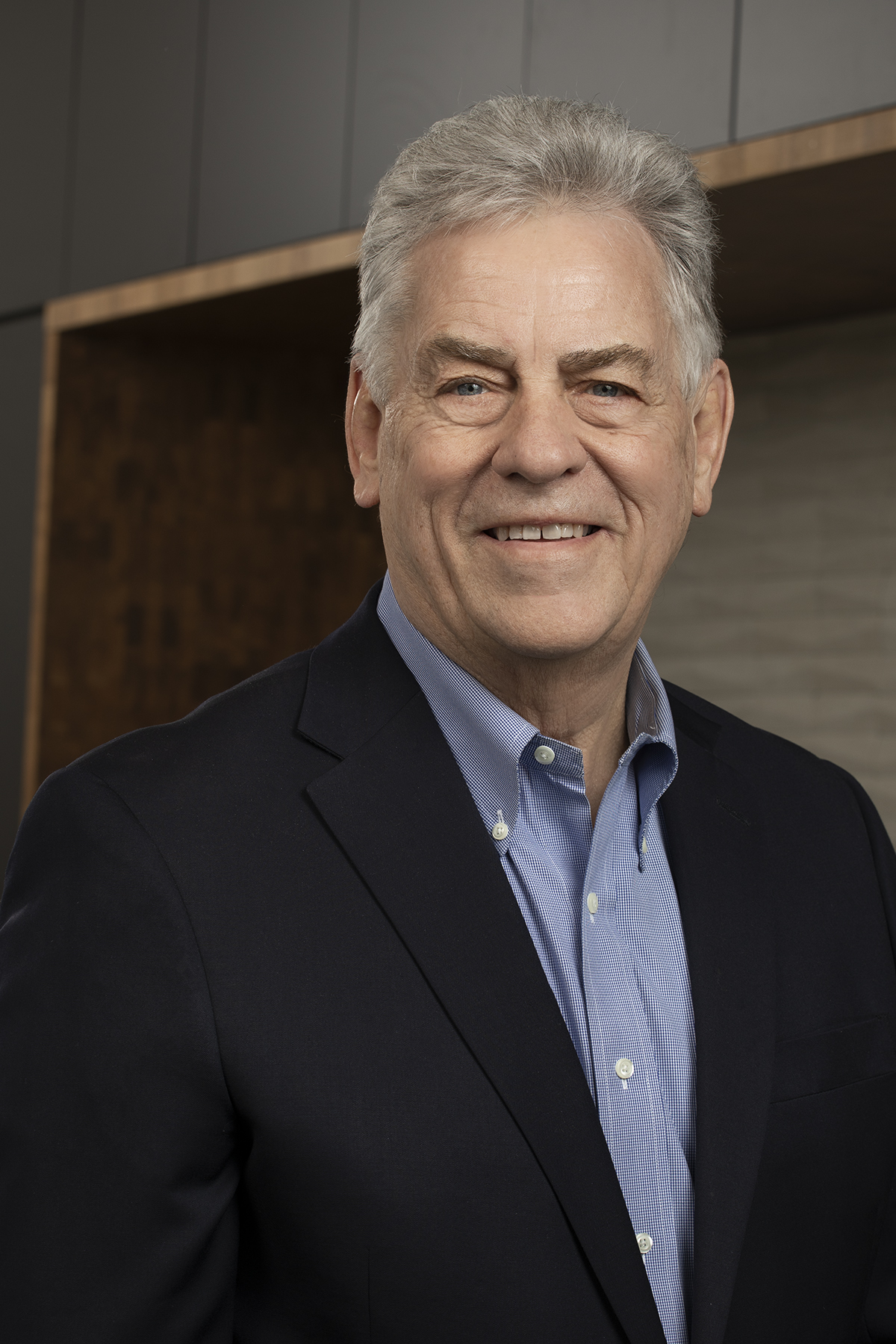 CWA Group is a commercial architecture, planning, and design firm based in Norman, Oklahoma. We serve K-12 school districts, colleges, career technology centers, municipalities, counties, and religious facilities in Oklahoma and surrounding states.
In business for over 40 years.
We strive to build relationships by bringing your design needs to life.
Repeat Customers

95%

Design Awards

20+

Projects

2000+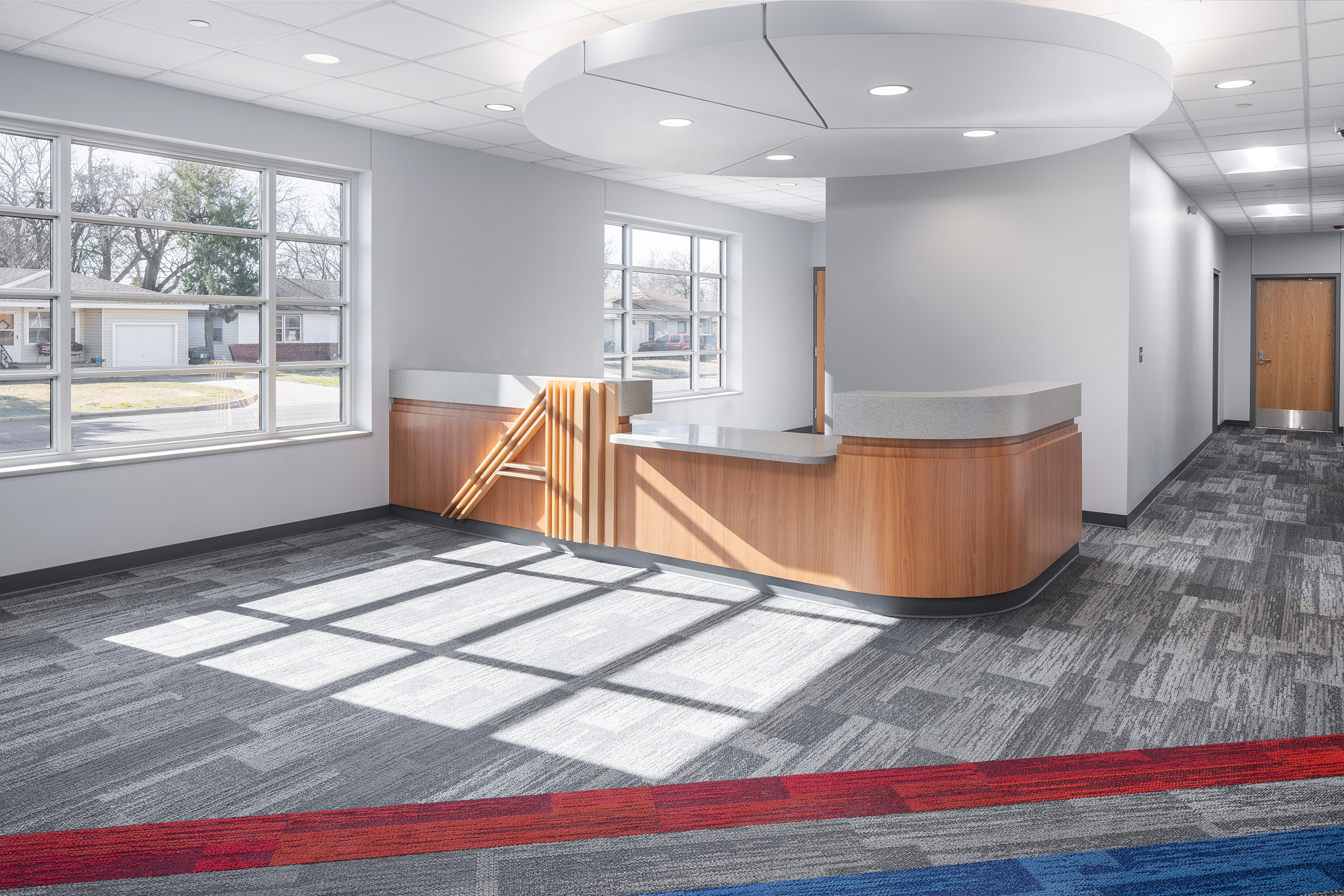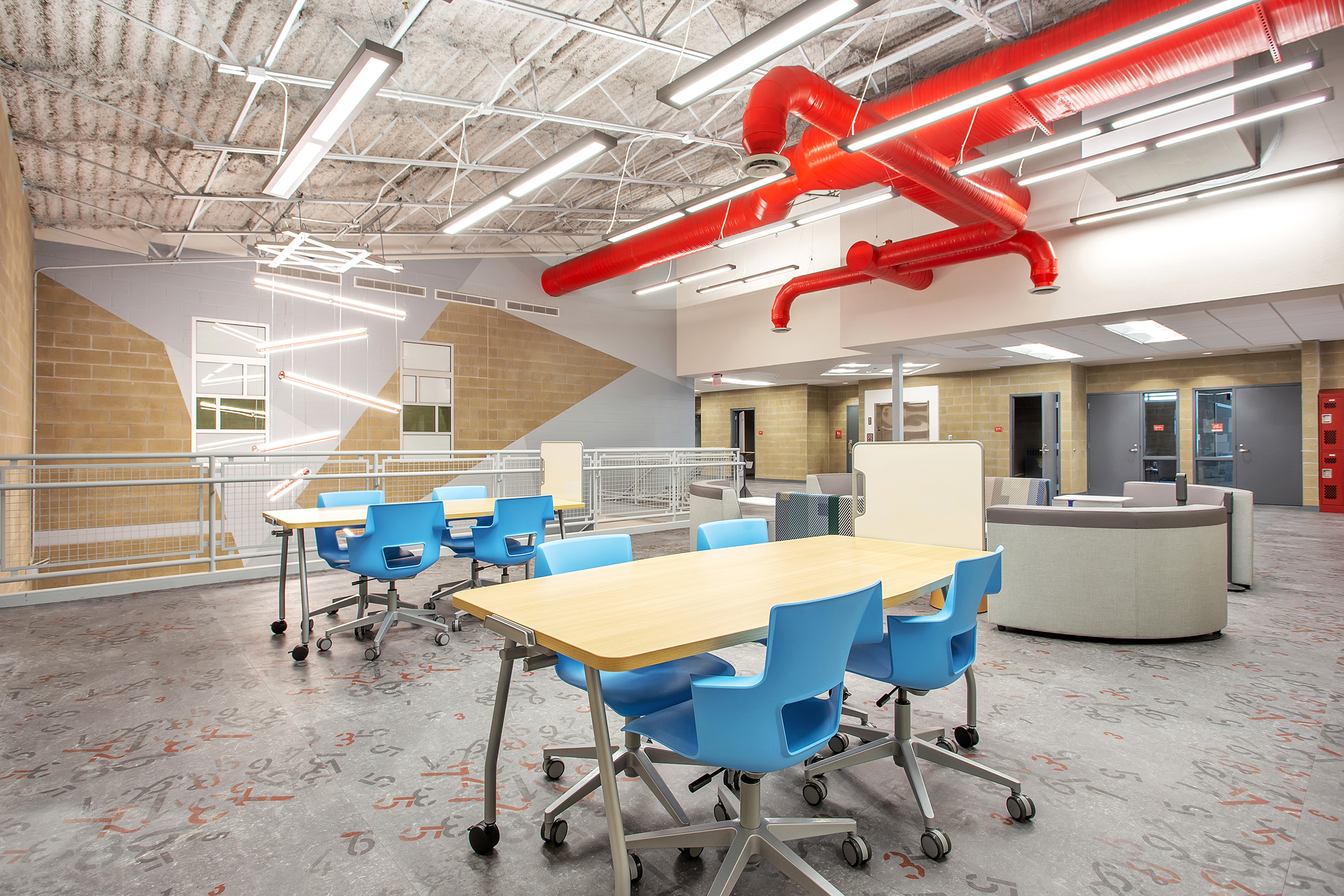 Western Heights, Oklahoma
Ready to get started?
Contact us today.